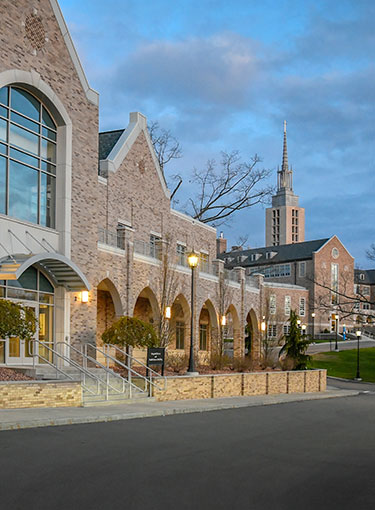 Campaign Priorities
Fisher Forward will build upon the College's tremendous growth and broaden our impact.
70 Years of Growth
The story of the last 70 years of St. John Fisher College is one of growth and impact. Through the goodness of so many individuals, Fisher has grown to what it is today. The College remains a center for knowledge, an example and growing resource to the world around us. In 2023, Fisher will celebrate 75 years since our founding in 1948. With a goal of $75 million, Fisher Forward will provide the resources needed to achieve ambitious goals - all of which are centered on enriching the student experience.
Donor Testimonials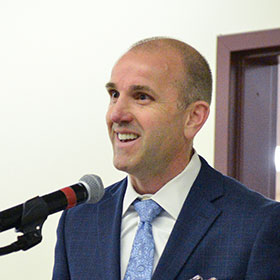 Why I Give
My father was incredibly proud of St. John Fisher College and he was so happy that I had the opportunity to play for Fisher. I'm so fortunate to be able to give back to the school, and do something in our parents' names."
— Matt Rowe '90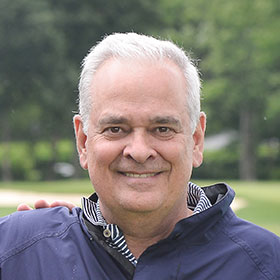 Why I Give
We know a good investment when we see one. And Fisher students exhibit tremendous potential for long-term growth."
— Jim Gould
Let's Move Fisher Forward
By investing in Fisher Forward, you are investing in the future success of our graduates, our institution, and our community as a whole.
Give Today