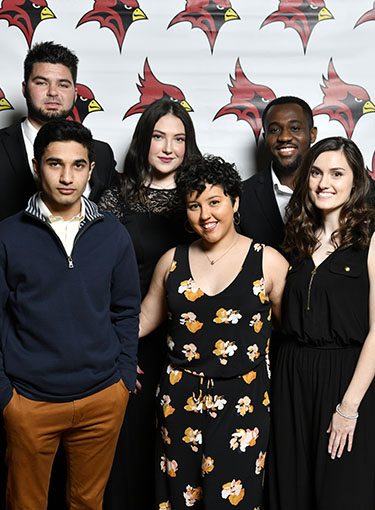 Create Immediate Impact
The Fisher Fund bridges a critical gap supporting the mission of the University.
Grow the Fisher Fund
The Fisher Fund enriches the student academic experience in so many small and critical ways, while enabling the University to meet strategic goals. It supports operating expenses, forming the foundation of all philanthropic giving, and bridges a critical gap supporting the mission of the University. It also supports campus improvements to help elevate and improve the student experience.
An Impactful Investment
Unrestricted dollars from the Fisher Fund enable the University to create and sustain transformative student experiences. Maintaining a strong and growing annual fund is essential, especially amid the dynamic landscape of higher education that exists today.
The Spire Society, the University's leading Fisher Fund contributors, is a network of Fisher leaders and dedicated supporters who invest in our students, our people, and our mission. The collective impact of their support continues to grow.
Your generous gift to the Fisher Fund will increase this immediately impacting University resources, expanding Fisher's flexibility to facilitate individualized and meaningful academic experiences for every student.
Your Gifts Make An Impact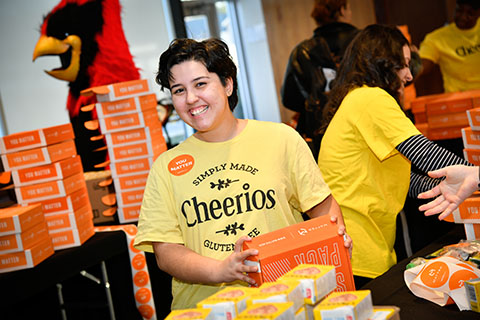 Making an Impact
Meet Erin Turpin '20
First-Generation Scholar Erin Turpin came to Fisher thanks to the generosity of many. From faculty-mentored research experiences to leadership positions with the Student Government Association, she has made the most of her Fisher experience.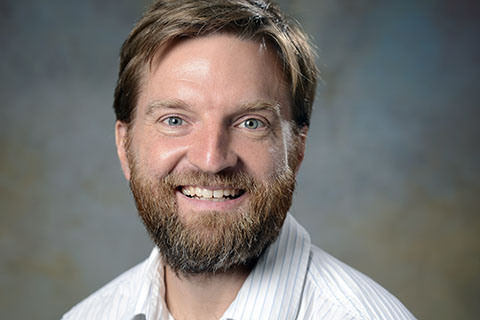 Making an Impact
Meet Dr. Kevin Callahan
Meet Dr. Kevin Callahan, professor of chemistry. When school is not in session, you can find Dr. Callahan working closely with Summer Science Fellows as their faculty mentor. The program, funded through generous donations, creates one-on-one mentorship opportunities for students interested in research.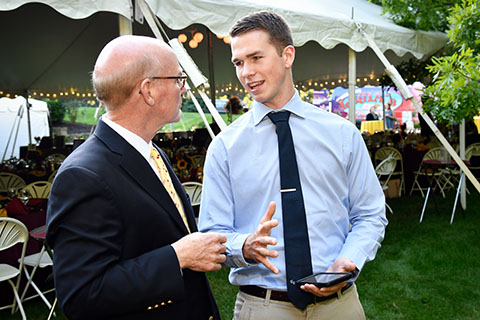 Making an Impact
Meet Joe Current '22
Joe Current came to Fisher with a clear vision in mind. A recipient of the endowed Service Scholarship, he blends community engagement with courses in the natural sciences, all with the goal of earning a pharmacy degree.
10 a.m. coffee reception, 10:30 a.m. lecture
Where: Leo Community Room, Joseph S. Skalny Welcome Center
12:30 p.m. shotgun start
Where: Oak Hill Country Club
Let's Move Fisher Forward
By investing in Fisher Forward, you are investing in the future success of our graduates, our institution, and our community as a whole.
Give Today