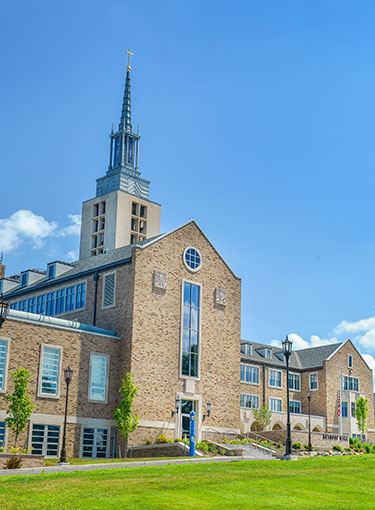 Purpose. Impact. Transformation.
Join us on our continued journey of the most ambitious comprehensive campaign in our history. Together, we are moving Fisher Forward.
Watch the Video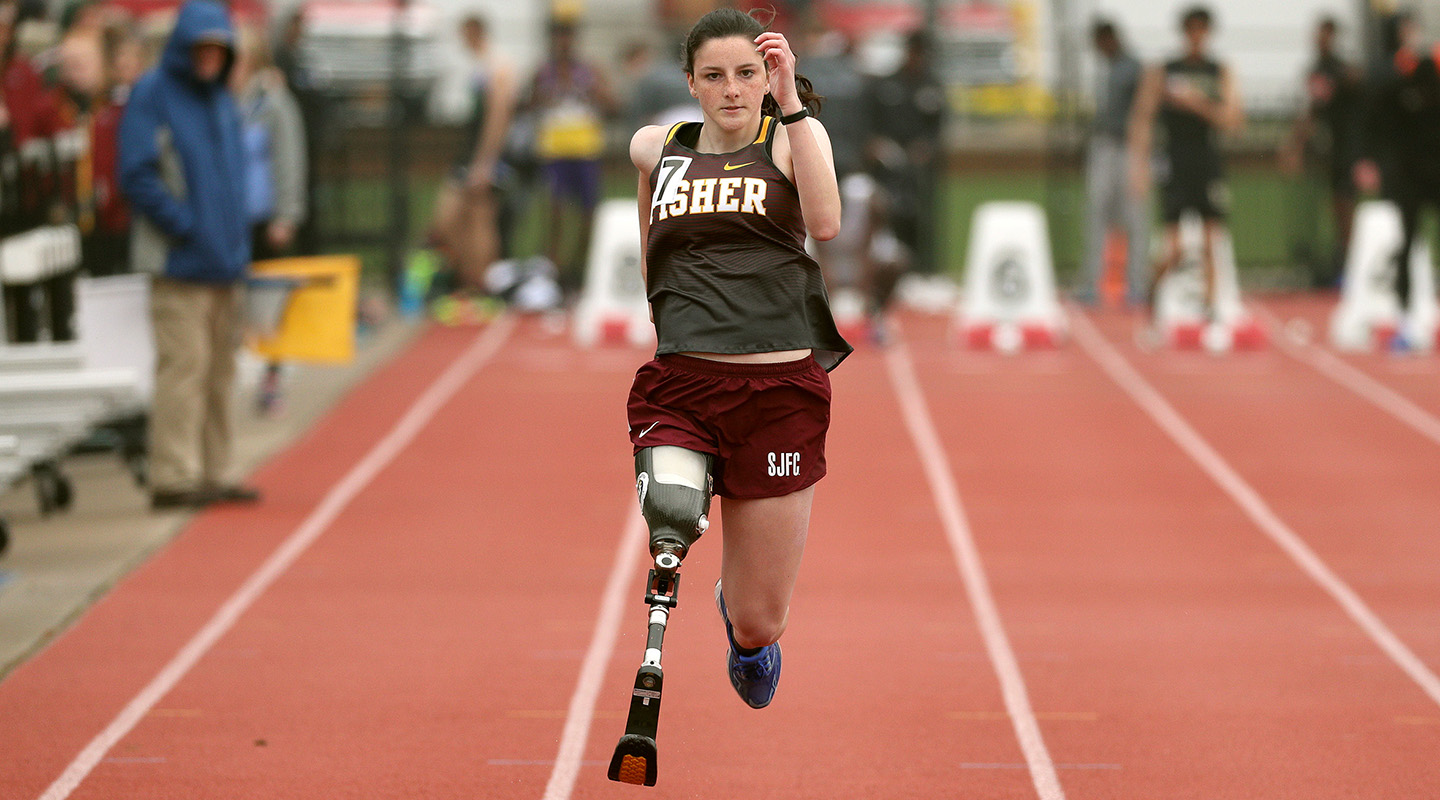 STORIES OF IMPACT
Carry It Forward
As a faculty member, Fr. William Graf endowed a scholarship to benefit students in his department. In his nearly 40 years at the Fisher, he has seen his students live out the Fisher values well beyond their time on campus.
STORIES OF IMPACT
Building Greatness
Mike Henchen, head coach of Fisher's cross country and track and field programs, says he often wonders how schools that don't have an outdoor or indoor track attract recruits. From the Polisseni Track and Field Complex, which he calls "simply amazing," to the throws area, he says Fisher facilities are getting better every day. "It has helped us recruit student-athletes who are focused academically and athletically. They see themselves participating in a great program at a great college, they embrace the Fisher family, and are just a great group of young adults," he says.
WHY I GIVE
Charlie Constantino '61
The Fisher experience is so good; it will exceed your expectations in terms of the impact of your gift. We couldn't be prouder of the character of the students that we graduate and the involvement they bring to their respective communities."
WHY I GIVE
"Fisher made a commitment to teach me goodness, discipline, and knowledge over my four years. The Spire Society allows me to return that commitment, so I can support its students, faculty, and staff."
— Kelsey Michener '18
WHY I GIVE
"Fisher was a seminal experience in our life and helped to create the lives we have today. As alumni, we have a responsibility to step up."
— Chris Curtin '95