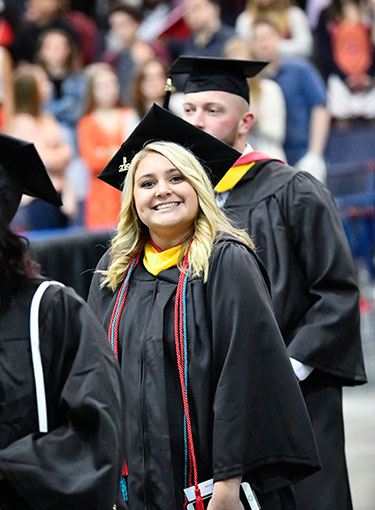 Secure Fisher's Future
Your generous gift to Fisher's endowment will secure Fisher's future for generations to come.
Secure Through Endowment
An endowment is comprised of funds that an institution invests to support current students and to secure its future. When you give to the endowment, your gift will grow into something greater, something more impactful than the gift itself. It will be invested, and used to support Fisher and our students now and in the future.
Securing Our Future
Fisher spends an average of five percent of its endowment annually, supporting primarily student scholarships, opening access to the unique Fisher experience to hundreds of students. Our short-term goal is to grow the endowment to $150 million, expanding our ability to offer scholarship support, strategically attract and retain high quality faculty, and build the prestige of programs and positions at the University.
Endow Student Scholarships
By endowing a scholarship, you will provide students with access to the Fisher experience each year, for years to come. A gift will build a legacy in the name of your choosing, endowing a scholarship that will provide scholarships to countless students in the future.
Learn More: Student Scholarships
Endow Key Faculty Positions
Your gift to the Fisher endowment will support professorships, program directors, and faculty fellow positions that will strategically attract and retain top faculty and scholars. Endowed positions offer a prestigious and established avenue to enable and inspire thought leaders to drive their field forward, engaging in cutting-edge research that enables the development of unique curriculum and coursework. Endowed faculty positions are an enduring way to ensure the highest quality faculty at St. John Fisher University in perpetuity.
Learn More: Key Faculty Positions
Your Gifts Make An Impact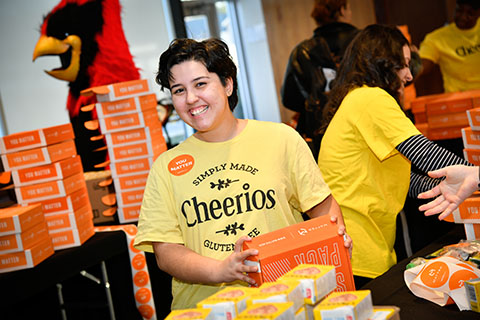 Making an Impact
Meet Erin Turpin '22
First-generation scholar Erin Turpin came to Fisher thanks to the generosity of many. From faculty-mentored research experiences to leadership positions with the Student Government Association, she has made the most of her Fisher experience.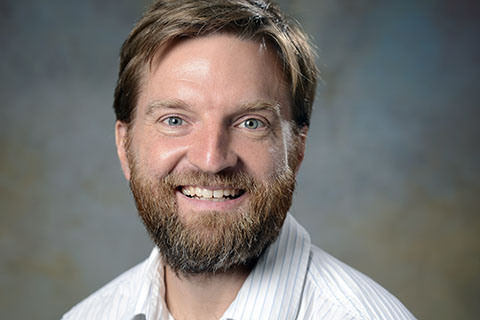 Making an Impact
Meet Dr. Kevin Callahan
Meet Dr. Kevin Callahan, professor of chemistry. When school is not in session, you can find Dr. Callahan working closely with Summer Science Fellows as their faculty mentor. The program, funded through generous donations, creates one-on-one mentorship opportunities for students interested in research.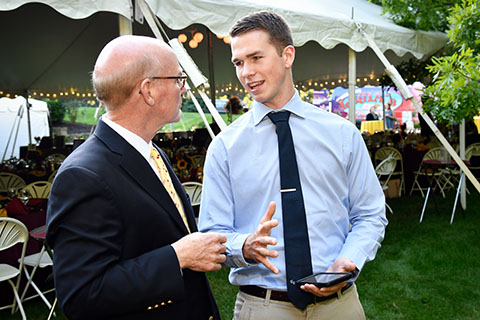 Making an Impact
Meet Joe Current '22
Joe Current came to Fisher with a clear vision in mind. A recipient of the endowed Service Scholarship, he blends community engagement with courses in the natural sciences, all with the goal of earning a pharmacy degree.
Donor Testimonials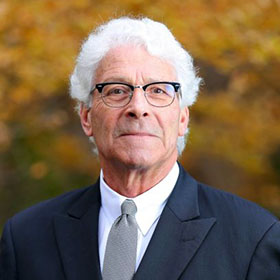 Why I Give
We are very proud of the way Fisher has grown; it has come a long way since three buildings and a lot of land. It has grown into a fine institution."
— Dan Saperstone '68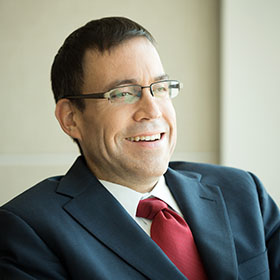 Why I Give
I joined the Spire Society because I was excited to be a part of a new, comprehensive campaign. It is more than just writing a check, it is an opportunity to take part in the life of Fisher."
— Alexander Ryan '96
Let's Move Fisher Forward
By investing in Fisher Forward, you are investing in the future success of our graduates, our institution, and our community as a whole.
Give Today