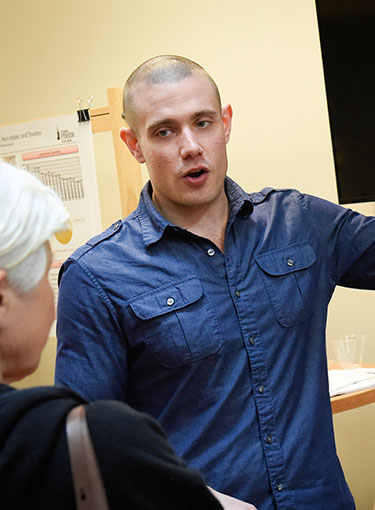 Shape the Student Experience
Research. Study Abroad. Service. Career Exploration. High Impact Practices.
Student Successes
Fisher students are uniquely prepared through transformative opportunities that foster personal growth and intellectual curiosity. Experiential learning - education that happens both inside and outside of the classroom - bridges the gap between theory and practice and allows students to explore the possibilities of their future. Engaging in these high impact practices offers students experiences while they enhance their resumes, build transferable skills, develop deep and meaningful professional relationships with their faculty and peers, and contribute knowledge in their field that could impact the world around them.
Experiential Learning in Action
Let's Move Fisher Forward
By investing in Fisher Forward, you are investing in the future success of our graduates, our institution, and our community.