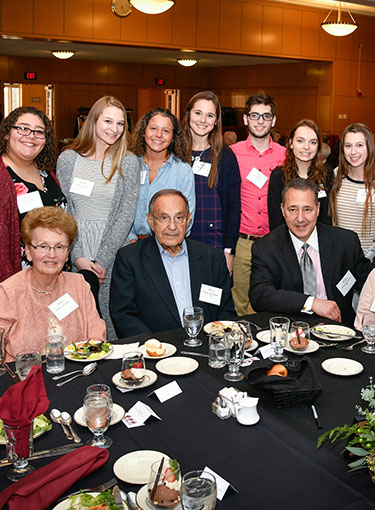 Storied Commitments
Fisher Forward donors share a passion for impacting their alma mater.
Faces Moving Fisher Forward
When asked why they give, time and again Fisher donors praise the philanthropic stewardship of the University and the belief that their contributions will be soundly invested. And, they usually like to tell a story or two from their time on campus. Below, our supporters share their reasons for joining the Fisher Forward movement.
Alumni Give Back to Pay it Forward
Donor Testimonials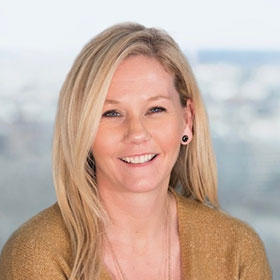 Why I Give
Fisher gave us our start. It is where we commenced our lives and it has been paying dividends for years. That's why you have to pay it forward. We have a responsibility to give back.
— Meghan Curtin '96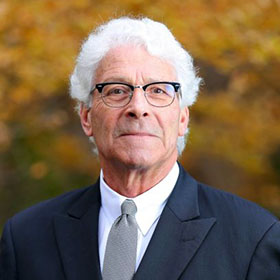 Why I Give
Fisher was supportive, nurturing; we had every opportunity to succeed. We all had nice careers at the end of it. To repay that debt is a goal of mine and the best way I can do it is to support students that need an economic or some other boost.
— Dan Saperstone '68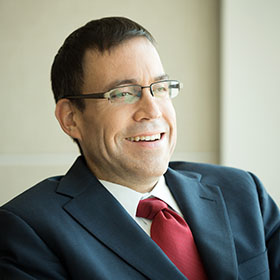 Why I Give
I can see where my Fisher experiences have contributed greatly to my own development and I am very interested in helping others have the same or similar experiences that are meaningful to them.
— Alexander Ryan '96
Let's Move Fisher Forward
By investing in Fisher Forward, you are investing in the future success of our graduates, our institution, and our community as a whole.
Give Today